If you're anything like me then wildlife paintings will bring instant joy and a smile to your face. It was with great pleasure to come across George's work and I finally get to share his emotive and expressive paintings with you all. Here's what he had to say earlier this year;
"I'm a 17-year-old oil painter from Chester, England and I'm currently going into year 13. I've loved drawing and painting from an early age and my particular interest is wildlife, although I do try other subjects as well.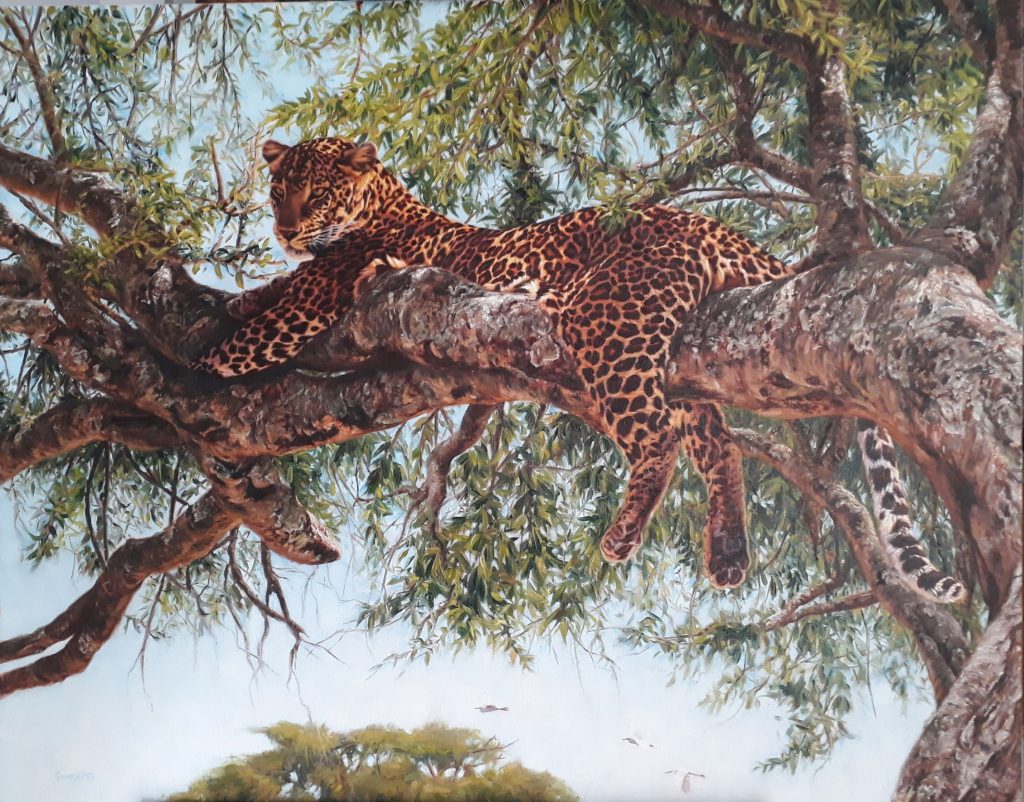 I dedicate most of my spare time to painting and creating ideas for new works, using my photos as well as some from friends for my reference. I have been inspired by many artists, but particularly painters such as David Shepherd, John Banovich and Andrew Tischler, who has been a great source of inspiration and personal advice. I love creating pictures of wildlife from different parts of the world, such as those inspired by trips to the West Coast of Scotland and photos from friends who have travelled around Africa. I have also painted a few portraits of family members and friends and I'm planning to do more in the future.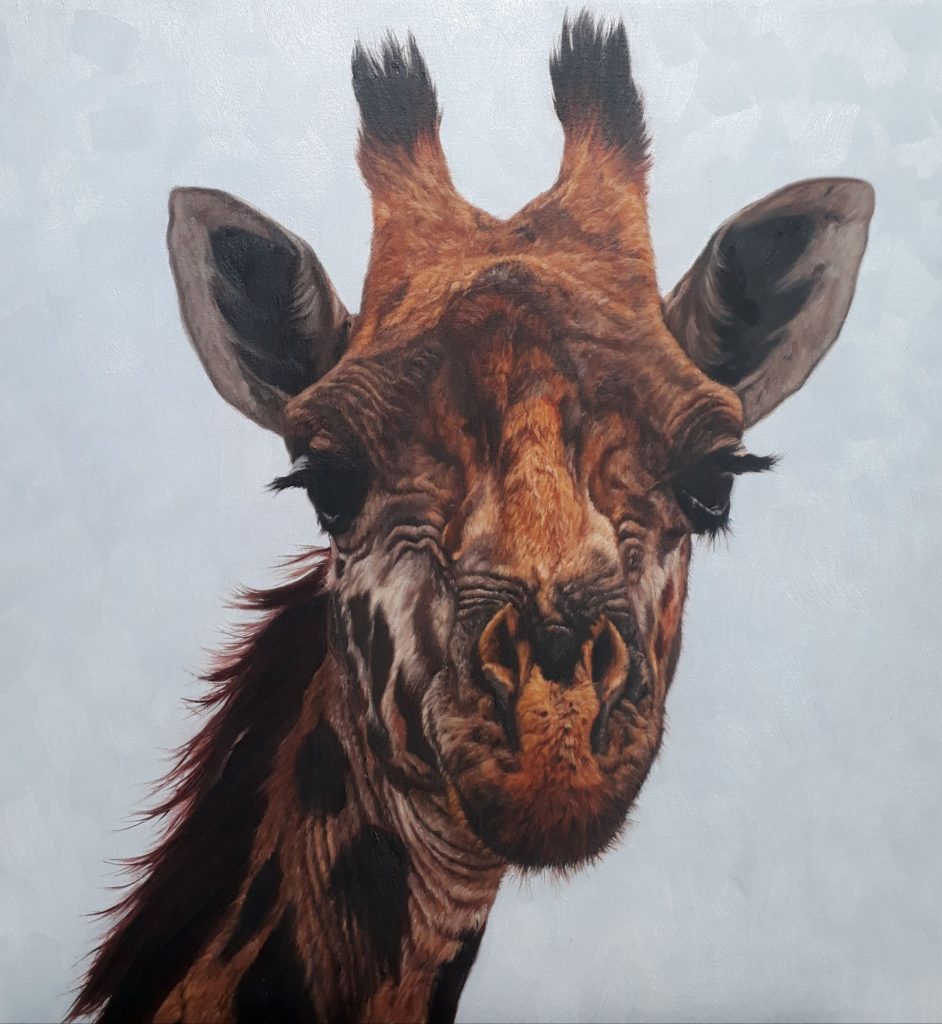 During the first lockdown I was given extra time and freedom to paint as I was unable to sit my GCSEs. I was able to start a series of African wildlife, some Arctic wildlife paintings and a couple of portrait commissions."
I think you will agree with me that George is an amazing painter, a rising star and his hard work and raw talent deserves to be showcased.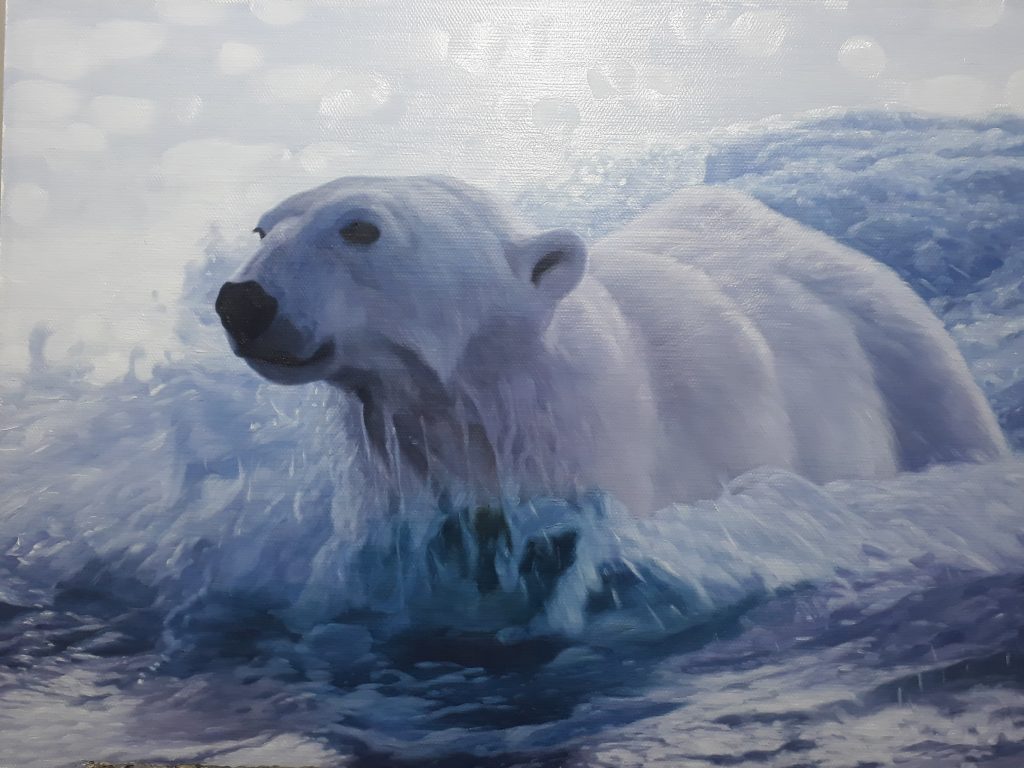 Here are some of his achievements and exhibitions:
Exhibiting with Exhibition Wildlife Art July 2021
Exhibited at Gorstella Gallery 2019
Society of All Artists Young Artist and Junior Artist of the year
Exhibited at National Open Art, London
Member of the Association of Animal Artists
Check out his website www.georgelennondavies.co.uk
and his Instagram page now!