This week sees the UK celebrate The Queen's Platinum Jubilee with an extended public holiday that Rosemary and Co will be observing.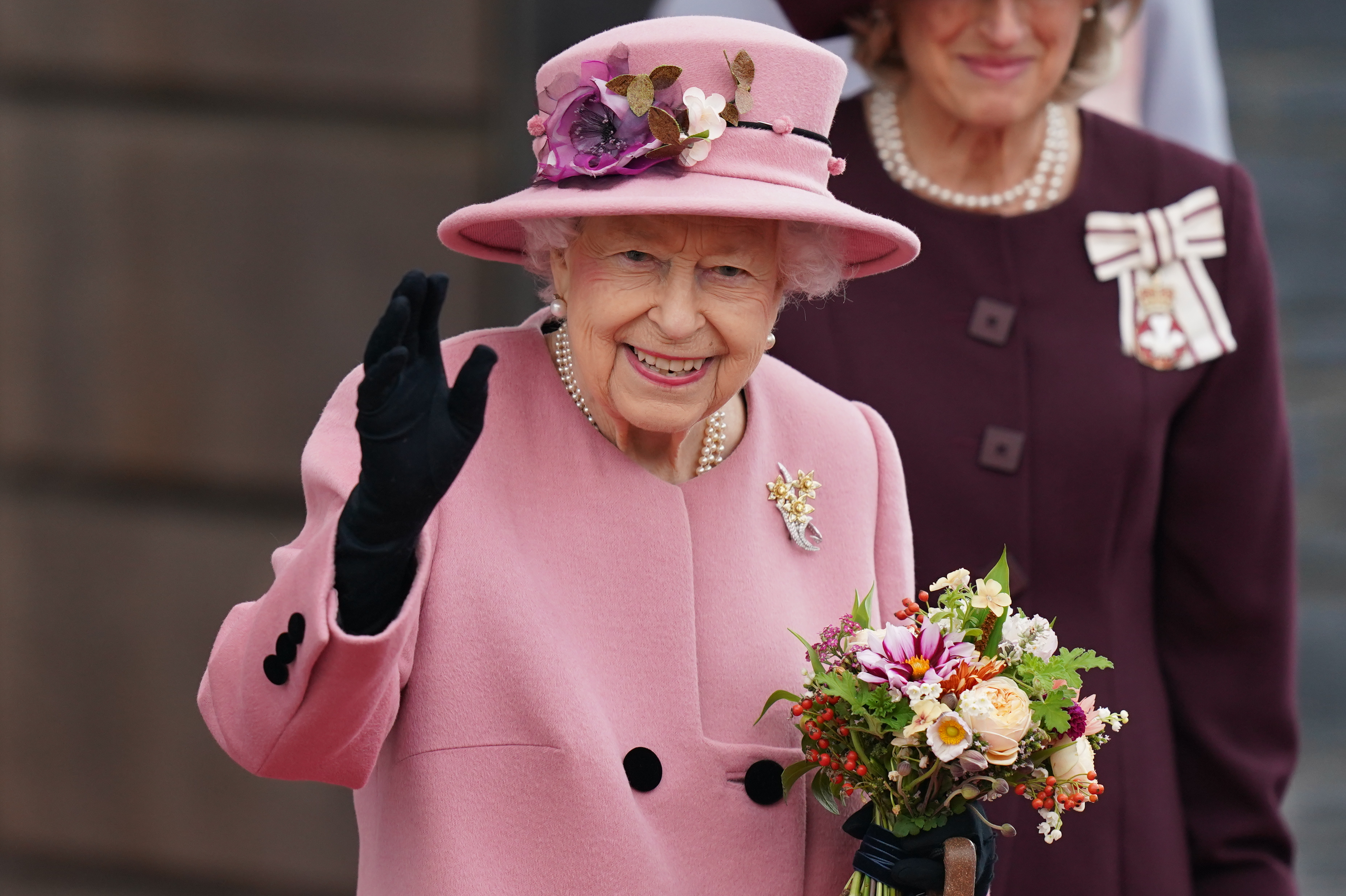 As a result, our offices and production department will be closed as follows:
Thursday 2nd June : Spring Bank Holiday
Friday 3rd June : Platinum Jubilee bank holiday
We will also be closed on the weekend, as normal, therefore we are back open on Monday 6th June. You can still place orders online throughout.
Many of the UK's cities, towns and villages will be busy organising events and street parties as we approach the celebration of the Queen's coronation 70 years ago. At Rosemary and Co we are joining The Queen's Green Canopy (QGC), a tree planting initiative created to mark Her Majesty's Platinum Jubilee. Everyone across the UK is being invited to plant trees from October 2021, when the tree planting season begins, through to the end of the Jubilee year in 2022. We are so proud to be planting 3 native trees at the Rosemary offices in North Yorkshire, a Field Maple tree, a Beech tree and a Holm Evergreen (wink wink) Oak tree.
Here are some facts about the upcoming jubilee:
1) A jubilee is a special anniversary of an event, especially one celebrating twenty-five or fifty years of a reign or activity!
2) Special jubilees are named after precious stones: Silver for 25th, Ruby for 40th, Golden for 50th, Diamond for 60th and Platinum for 70th.
3) The first British monarch to mark a jubilee in a significant way was King George III in 1809 (below).
4) King George V was the first British monarch in history to celebrate a Silver Jubilee in 1935.
5) The Queen celebrated her Silver Jubilee in 1977, her Ruby Jubilee in 1992, her Golden Jubilee in 2002 and her Diamond Jubilee in 2012.
6) The London Underground has a line named after the Queen's Silver Jubilee, aptly named the Jubilee Line! In May 2022, The Elizabeth Line was unveiled.
7) The Jubilee Line's colour is grey, representing the silver colour of the 1977 Jubilee!
8) This year's event will be the first time a British Monarch has celebrated a Platinum Jubilee.
9) The Queen's Diamond Jubilee Pageant in 2012 was allegedly the 'world's largest outdoor party', when more than 1 million people lined the River Thames to watch 1,000 boats sail down!
10) There will be four days of public celebration for The Queen's Platinum Jubilee – An extended bank holiday, from Thursday 2nd to Sunday 5th June.
We look forward to helping all your enquiries and orders on Monday. We hope you enjoy your weekend too!