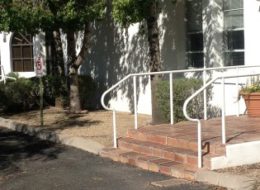 Rosemary will have brushes available for purchase from the 28th-31st of January at the school. Please contact the school for opening times. During that week some of our dear friends will be teaching too; Kathy Anderson, Daniel J. Keys and William J. Suys. .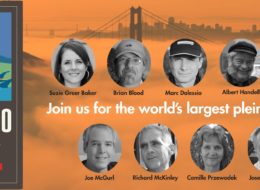 PleinAir magazine proudly presents the 8th Annual Plein Air Convention & Expo (PACE), which will be held in beautiful San Francisco, California April 24th – 28th 2019. Rosemary & Co will have a booth at the convention and look forward to meeting friends, both old and new!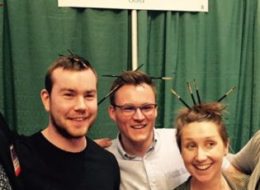 Artists from all over the world are gathering for a weekend of unforgettable moments. The Portrait Society of America is returning to Atlanta for their 21st Annual The Art of the Portrait Conference. Join us and gather together to watch your fellow artists demonstrate techniques, receive one-on-one critiques, network, shop leading manufacturers' materials, view original work by the International Portrait Competition finalists, and so much more.